About
Our Money Management Company
Virtual Money Coach is a money management company that has been helping people across the US form healthier relationships with money since 1999. With weekly calls and email support, we expertly inform and empower clients, and function as an accountability partner.
Effectively altering money-related behaviors and habits, we help clients achieve financial success, improving quality of life in every respect. Virtual Money Coach is based in Petersburg, Florida, and is a part of Virtual Bookkeeping Inc.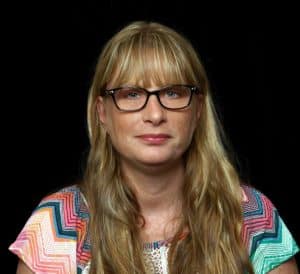 Founder
Monica Ross
Founder and President, Monica Ross is a highly skilled and experienced budgeting, bookkeeping and accounting specialist. As a single mom and entrepreneur, she's driven to make a positive impact in people's lives.
Director of Sales and Marketing
Shane Ho
Shane Ho came to us with 20+ years in customer relationship building in a variety of industries, including insurance sales for TD Canada Trust. He has been supporting us with budgeting clients and other administrative activities behind the scenes for over 12 years. He's now taking on a larger role in sales and marketing, and will be the face and voice of our marketing efforts.
Budgeting Manager
Teresa Klotz
Teresa is our liaison for our personal and business budget clientele. Her experience as a bookkeeper and strong background in accounts receivables/collections ensures that preparation of weekly budgets are maintained to meet our clients' objectives. Having served many years in customer service, her interpersonal skills help provide guidance and support, maximizing the success of each of our clients using this service.
"I've been using Monica and her team for about 4 years for my small business bookkeeping. They are wonderful, easy to work with, very responsive, and help keep me on top of things. Hiring a bookkeeper is easily one of the best things I've done for my business. My books are always up-to-date, I file my taxes on time as a result, and I don't have to worry about finding time to enter things into Quickbooks myself. I couldn't recommend Virtual Money Coach more highly."
- Dr. Erica Marchand