Helping Americans live better financially since 1999.
Virtual Money Coach helps you practice better money management so you can live a happier, more prosperous life.
Solutions
Money Coaching Solutions
Our experts get a handle on and review your whole financial picture, so we can guide and support you to long-term success.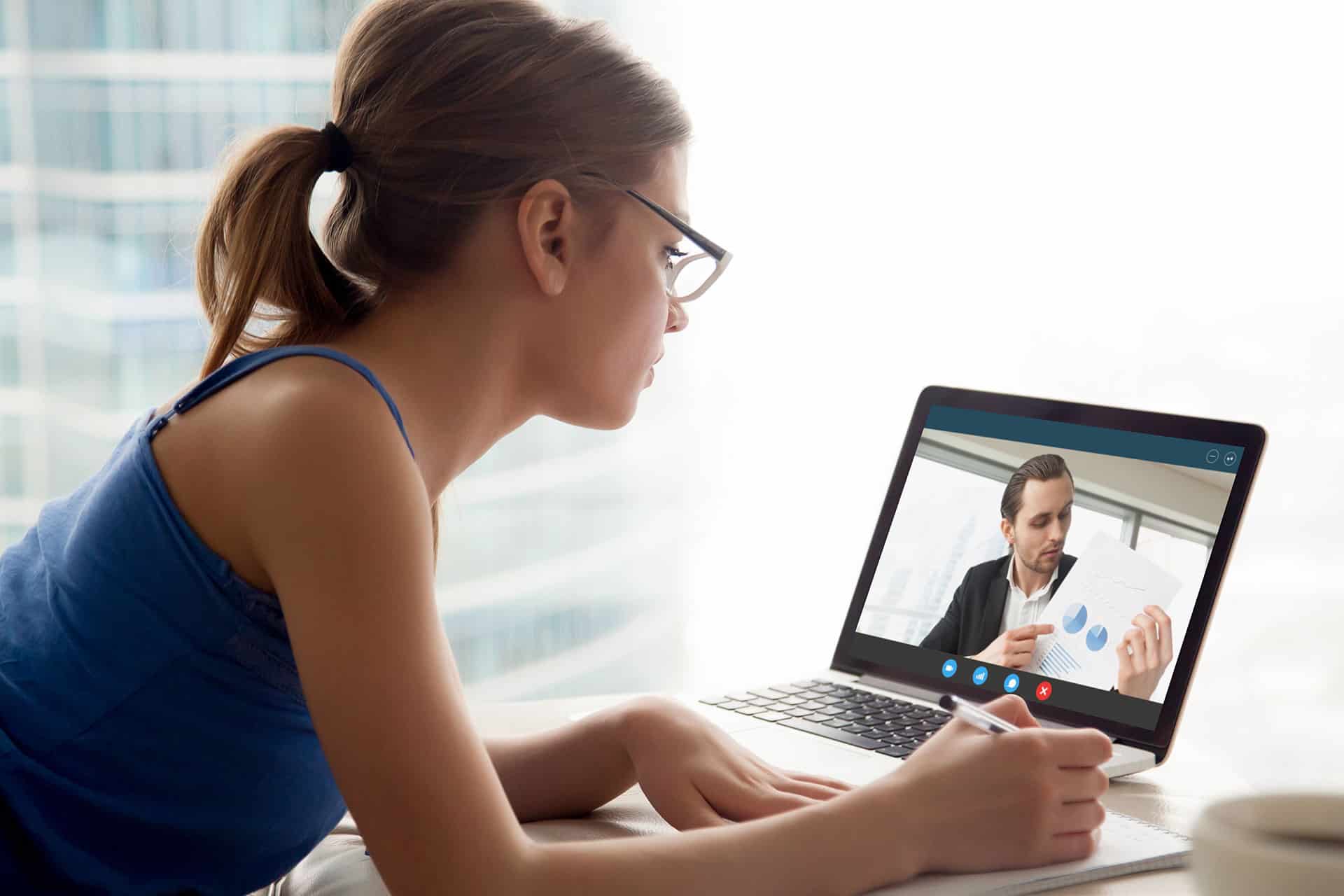 What We Do
How It Works
We assist you with a proven program that helps manage your finances through weekly calls and email support.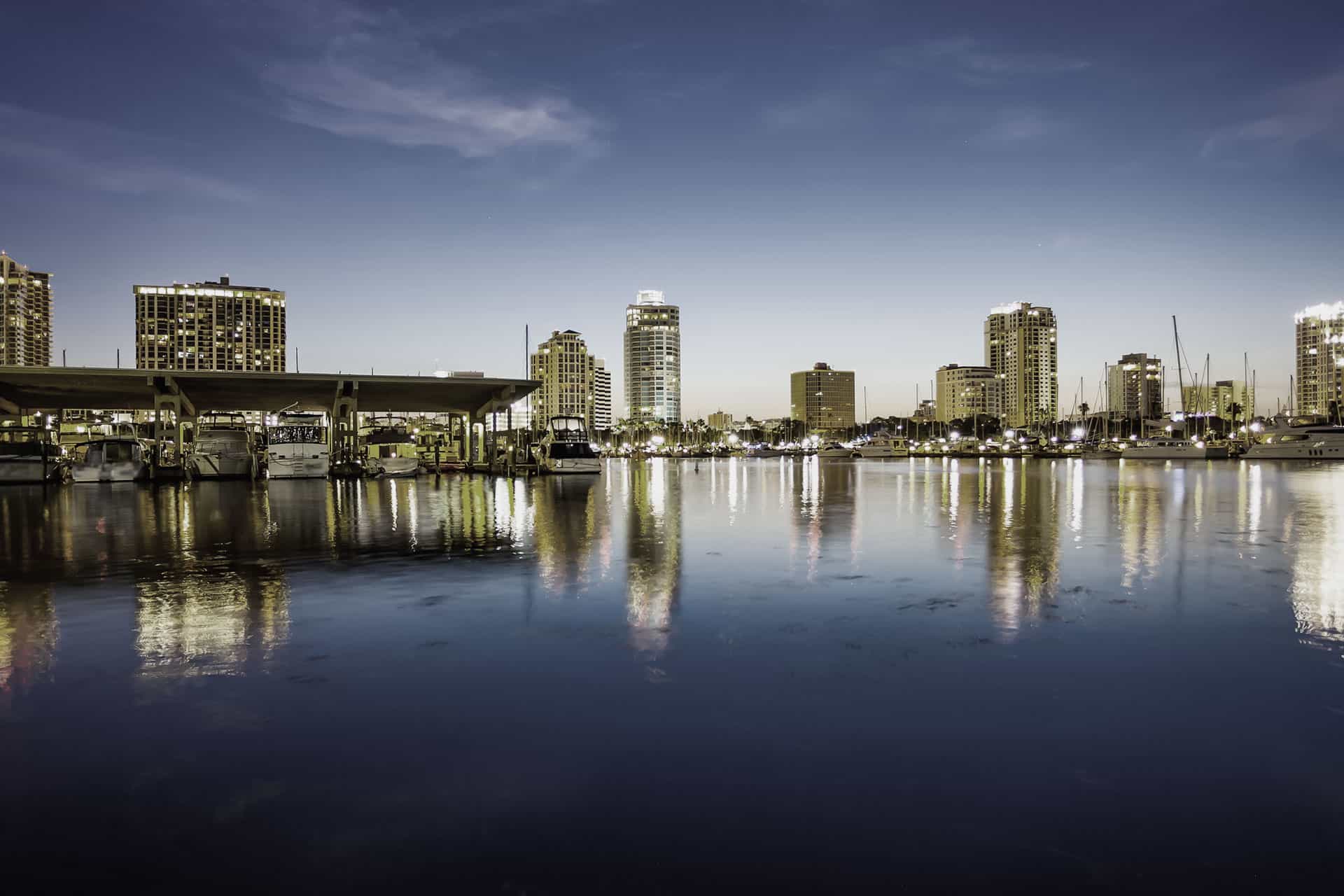 ABOUT US
About Virtual Money Coach
Based in St. Petersburg, Florida, Virtual Money Coach has been helping clients for more than 20 years.
Words from Our CLients
Testimonials
"Working with Monica and her team, it has completely transformed not only my bank account but my relationship with money, it has become fun instead of stressful. Simple and straight forward money management."
- Lisa de Lusignan
"I LOVE LOVE LOVE Monica & the team... we started back with her in 2006! 13 years and haven't looked back since. I've referred many of my clients to her, as I believe having someone who LOVES details and is willing to keep track of details frees me up to do what I do best..."
- Sonja Jackson
"I've been using Monica and her team for about 4 years for my small business bookkeeping. They are wonderful, easy to work with, very responsive, and help keep me on top of things. Hiring a bookkeeper is easily one of the best things I've done for my business. My books are always up-to-date, I file my taxes on time as a result, and I don't have to worry about finding time to enter things into Quickbooks myself. I couldn't recommend Virtual Money Coach more highly."
- Dr. Erica Marchand
"Monica and her team at virtual bookkeeping are the ABSOLUTELY BEST. I've been a client for 16 years and I can't imagine functioning without them. They are smart, reliable, responsive, supportive, and most importantly, ACCURATE. They make my life and running my business so much easier. I can't say enough positive things about them. They are truly amazing!"
- Juliet Austin